Length: 93 min.
Age: 12+

Screening of the special program The Oscar. Shorts.

We've collected the best pictures of the past year and are ready to present them to the audience. You'll meet Red Riding Hood and Snow White from the cartoon Revolting Rhymes who tell you how everything happened in their fairy tales in fact. Then you'll laugh at the frog from Garden Party and even will reflect on philosophy with the hero of Negative Space. And to top it off, you'll enjoy the touching Oscar-winning short story The Silent Child about the deaf girl Libby.
Фильмы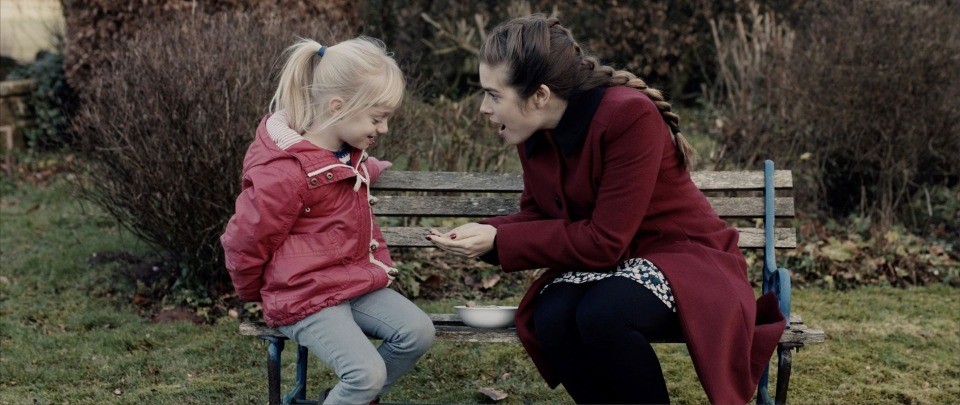 Молчаливый ребёнок
The Silent Child
UK, 2017, 20 min.
подробнее…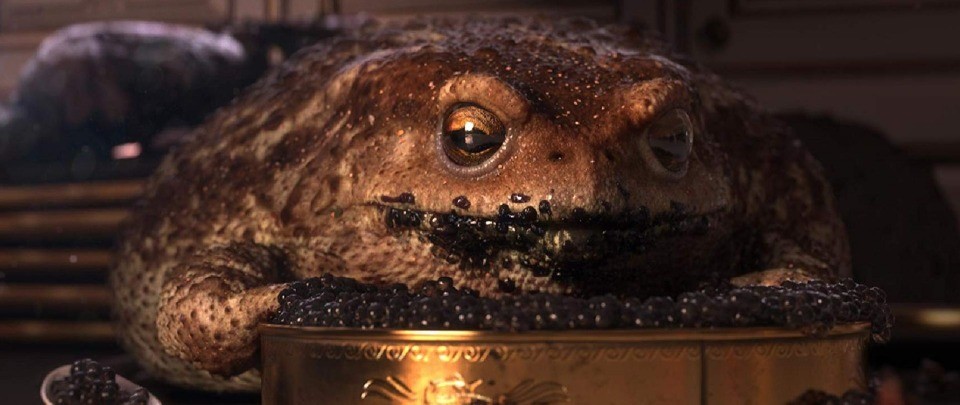 Вечеринка в саду
Garden Party
France, 2017, 7 min.
подробнее…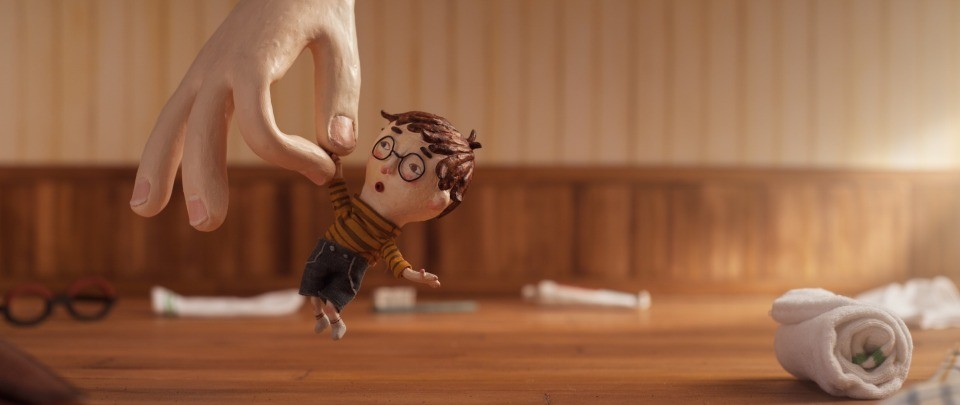 Пустое пространство
Negative Space
France, 2017, 6 min.
подробнее…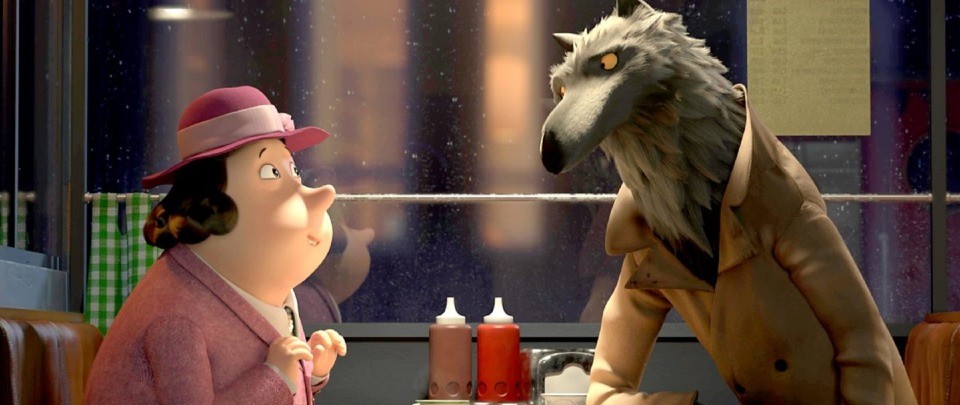 Тошнотворные стишки
Revolting Rhymes
UK, 2016, 60 min.
подробнее…