Length: 91 min.
Age: 16+

This year, the International Cannes Film Festival surprised us with its rich and diverse short-film program.
For our screening, we selected the best films noted by film critics, from the main program, as well as Cinéfondation and the Directors' Fortnight.

The participants in our program are: a mysterious surprise film, whose author is ready to risk the status of premiership for the sake of showing in Russia, a picture by young French director who won Cinéfondation, and films from Japan, Israel, Hungary and even Albania.

All films are shown in Russia for the first time.
The screening is organized by the World of Festivals company.

All films are shown in the original language with Russian subtitles.
Фильмы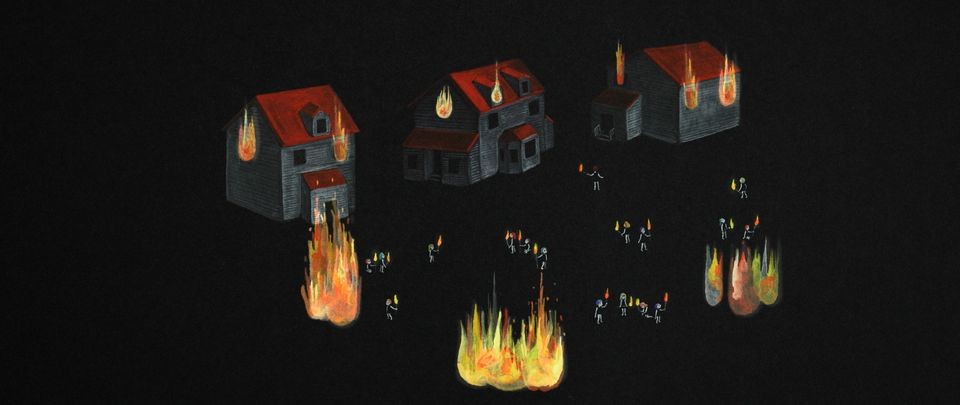 И был медведь
L'Heure de l'Ours
France, 2019, 14 min.
подробнее…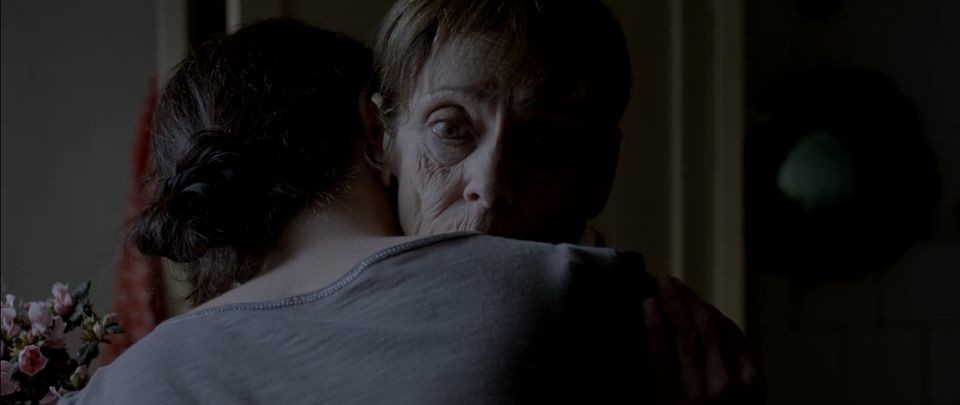 До сей поры
Ahogy eddig
Hungary, 2018, 20 min.
подробнее…
Грузовик
The Van
France, Albania, 2019, 14 min.
подробнее…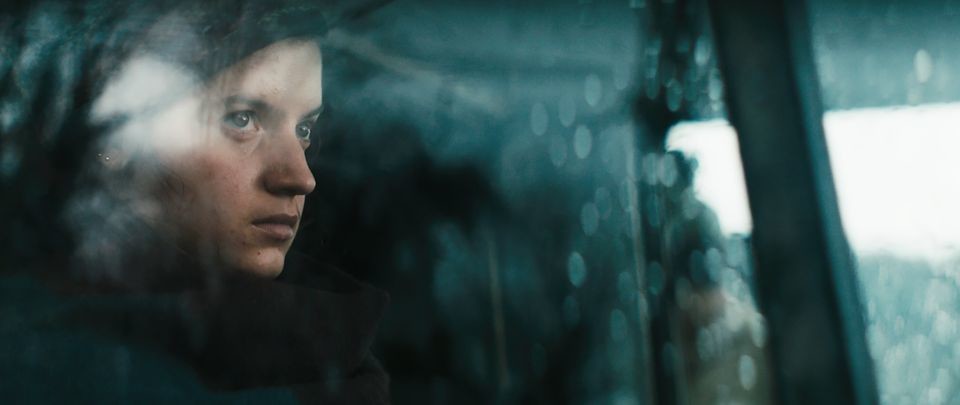 Рука в руке
Mano a mano
France, 2019, 23 min.
подробнее…