Yuriy Shuyskiy
Film Expert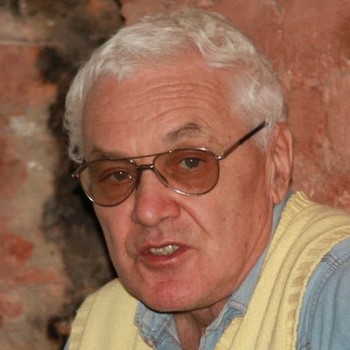 Born in 1948 in Leningrad. Graduated from LITMO with a degree in Computer Engineering.

Since the early 1970s has been worked in the film club movement. He was President of the Leningrad film club "Kinematograf", member of the Board of the Central Council of the Federation of Film Clubs, USSR; film critic, columnist, lecturer. As program director, organized more than 30 festivals, film weeks, etc.

Currently: manager of the Prokino program at the Center for Art and Music of the Mayakovsky Central State Public Library; director of film programs at the Polish Institute in St. Petersburg.

He was awarded the Order of the "Honorary Golden Cross" of the Hungarian Republic and the medal of the Republic of Poland "For services to Polish culture". Member of the Russian Creative Union of Cultural Workers. Member of the Film Press Federation (St. Petersburg), curator of the International European Film Festival (Taganrog), member of the Central Council of the Federation of Russian Film Clubs.
Currently on screen